Over 130 Canadian Armed Forces (CAF) personnel and five CF-18 Hornets are about to return home after completing a four-month deployment with NATO's enhanced Air Policing in Romania. As part of Canada's Air Task Force (ATF)-Romania, the team contributed to the air component of Operation REASSURANCE, Canada's contribution to NATO's assurance and deterrence measures in Central and Eastern Europe.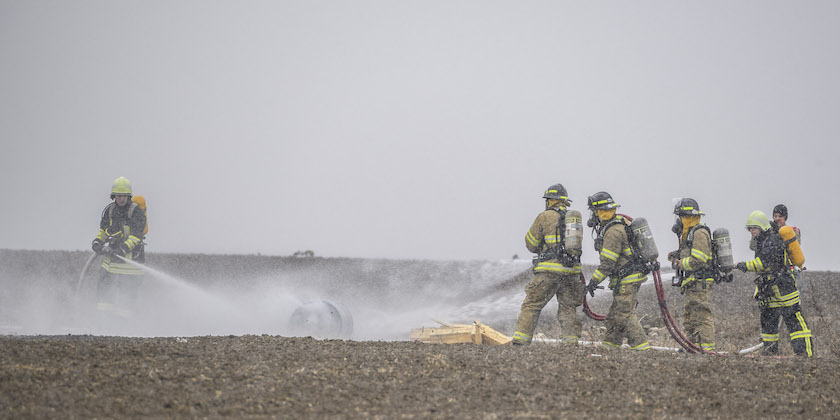 "As a member of NATO, Canada contributes in keeping the Alliance's airspace safe and secure, and once again fulfilled its commitment to the NATO Air Policing mission through the hard work of Air Task Force Romania members," said LGen Michael Rouleau, Commander Canadian Joint Operations Command.
The Air Task Force also conducted regular training – flight operations, medical support, flight safety, aircraft maintenance, command and control, and military policing – with their Romanian counterparts.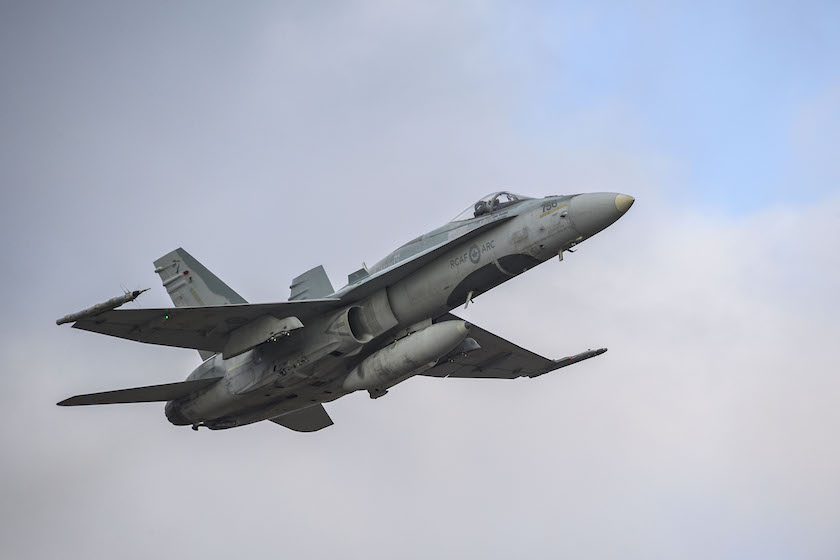 This was Canada's third ATF deployment to Romania on Operation REASSURANCE and included members mainly from 425 Tactical Fighter Squadron, 2 Air Expeditionary Wing and 3 Wing Bagotville.
"The region around the Black Sea is very active for Air Defence, and our Air Task Force was proud to assist the Romanian Air Force and NATO with Air Policing in this busy region," said LCol Tim Woods, Commander Air Task Force-Romania. "We were able to share some best practices with our Romanian Allies and to train for potential future operations together."
NATO's enhanced Air Policing is a peacetime collective defence mission as part of NATO assurance and deterrence measures introduced in 2014.