Last week, MacDonald, Dettwiler and Associates Ltd. (MDA), a global communications and information company announced that it has signed a contract with Scanex, a leader in the field of satellite monitoring. This will allow Scanex to continue serving and distributing RADARSAT-2 data products and information services to its clients.
The RADARSAT-2 satellite gathers data in any light or weather condition through its high-resolution surveillance capabilities. Known for its large collection capacity and high accuracy data acquisition, the versatile satellite provides frequent re-visit imaging options.
"Scanex is significantly expanding the value it is providing to its extensive group of users by adding the near real-time capabilities brought by the RADARSAT-2 ground station," David Belton, MDA's vice president responsible for the geospatial business said in a press release.
Since 1994, MDA has provided Scanex with RADARSAT data products and information. This service has provided support to a network of ground stations that provide "near real-time data processing and image product delivery" through satellite monitoring support for apps like ocean surveillance, natural resource monitoring, ice monitoring, mapping, and emergency response.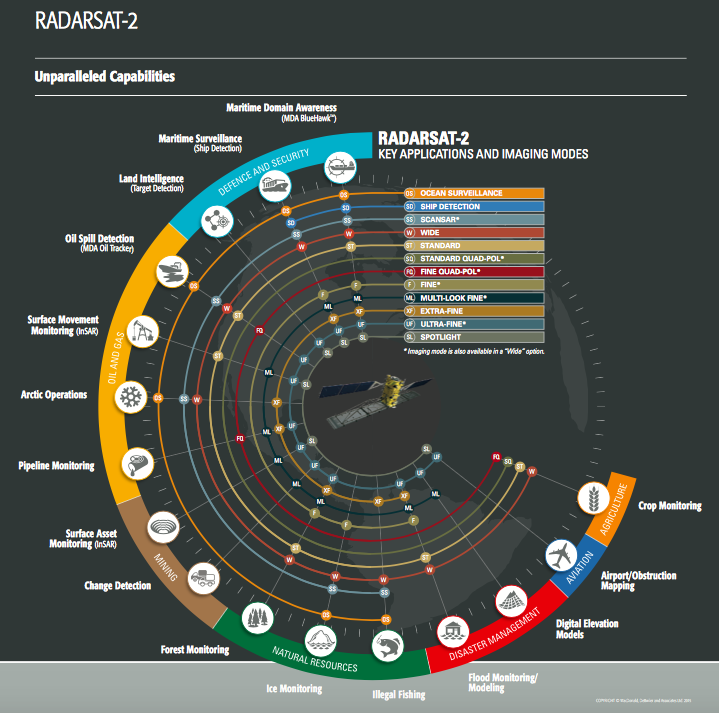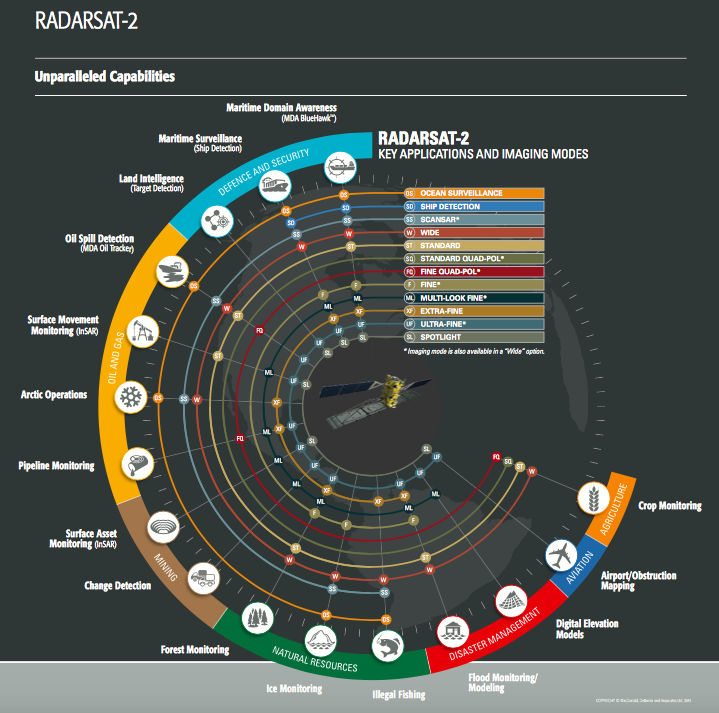 "Radar imagery is an essential and powerful data source for any maritime applications such as safety and security, situational awareness, oil spill or ship detection," Valery Barinberg, General Director of Scanex said. "RADARSAT-2 is indispensable for ice mapping and monitoring and we use it extensively to provide vital information to our end users including captains of ice breakers and other vessels."
To learn more about MDA, go here.